Fuel Surcharges
At Railcar Leasing & Logistics, LLC we primarily focus on the sales, leasing, management and repositioning of railcar and rail shop assets in North America. Our railcar inventory includes boxcars, gondolas, covered and open top hoppers, flat cars, coal equipment, MOW equipment, and tank cars.

s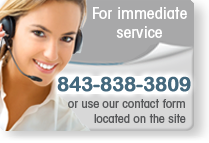 About Railcar Leasing & Logistics, LLC
---
At Railcar Leasing & Logistics we are dedicated to providing the highest quality service to our clients. We provide sales and leasing of railroad rolling stock, motive power, car movers, repair shop and wheel shop equipment and all other railroad related equipment as well as freight cars and locomotive parts. Our freight group can service all your car management and railroad logistic needs.